The Bait Al Zubair Museum in Muscat has recently introduced an exciting addition to its gift shop – O(wa) Luxury Frankincense Confections. These meticulously handcrafted treats feature a unique infusion of frankincense, a significant element in Omani traditions, offering a sensory experience that seamlessly blends heritage with sophistication.
Beyond their extraordinary flavours, these confections also serve as a symbol of Oman's rich cultural history, making them an ideal souvenir. The museum's dedication to preserving Omani culture is beautifully encapsulated in this selection, representing the essence of the nation in an elegant and luxurious package. Curious visitors will discover that O(wa) Luxury Frankincense Confections guarantee an original and memorable journey through culture and taste.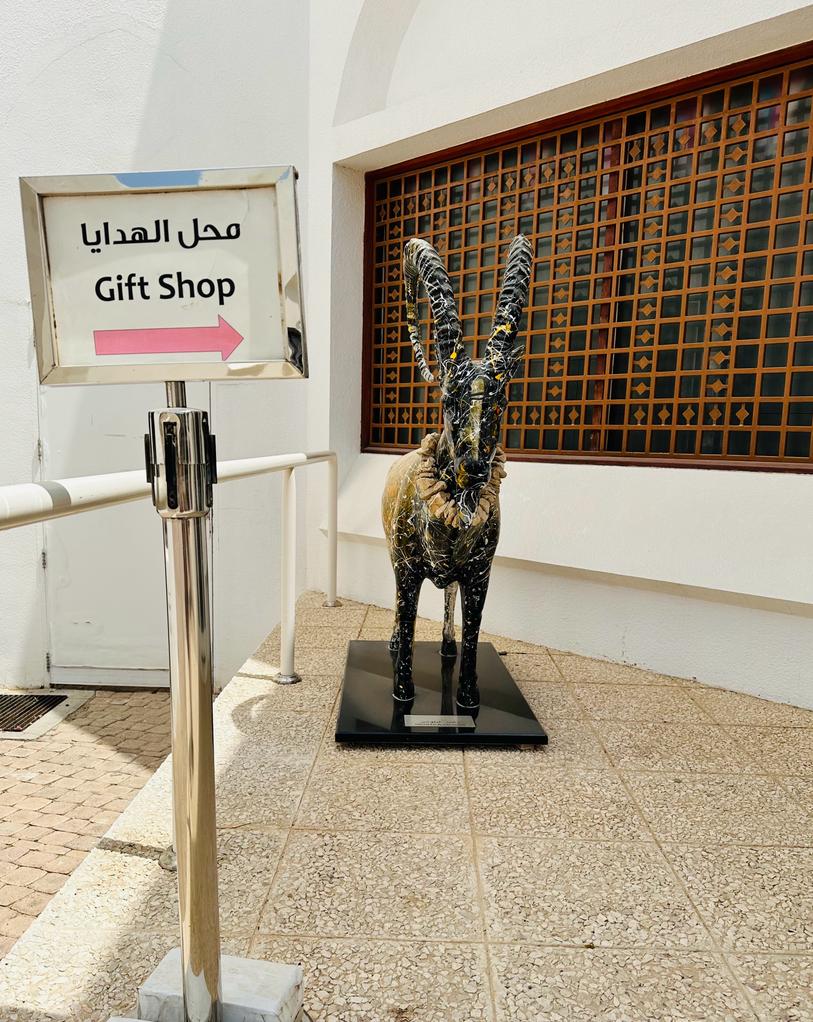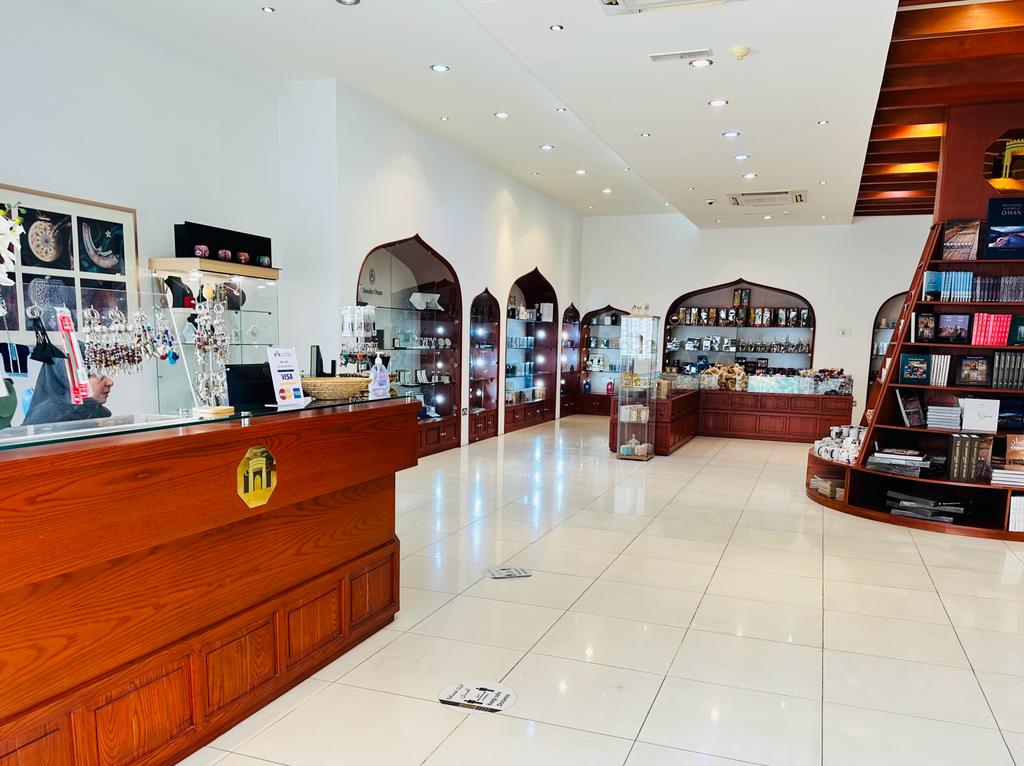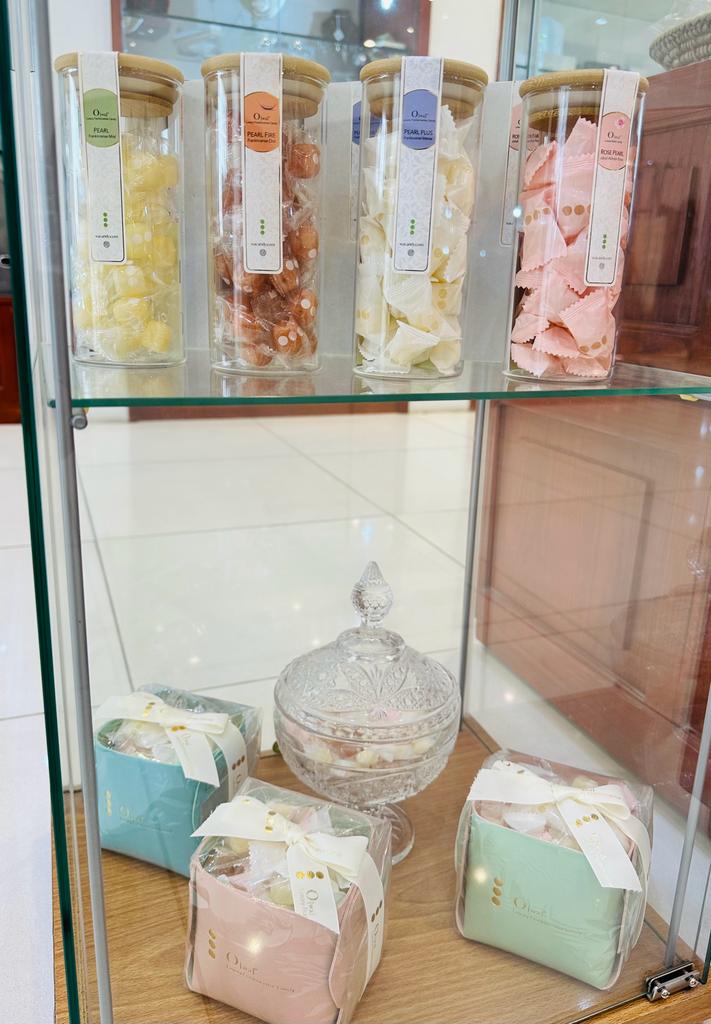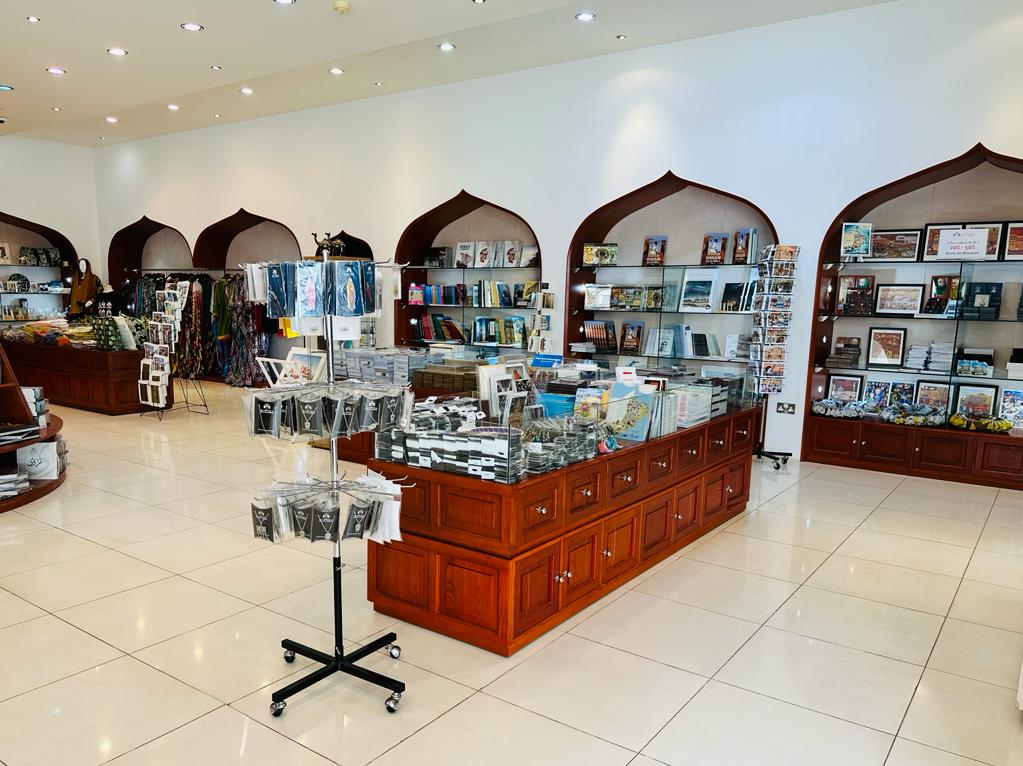 Treat your taste buds to the rich, cultural experience of O[wa] Luxury Frankincense Candies.