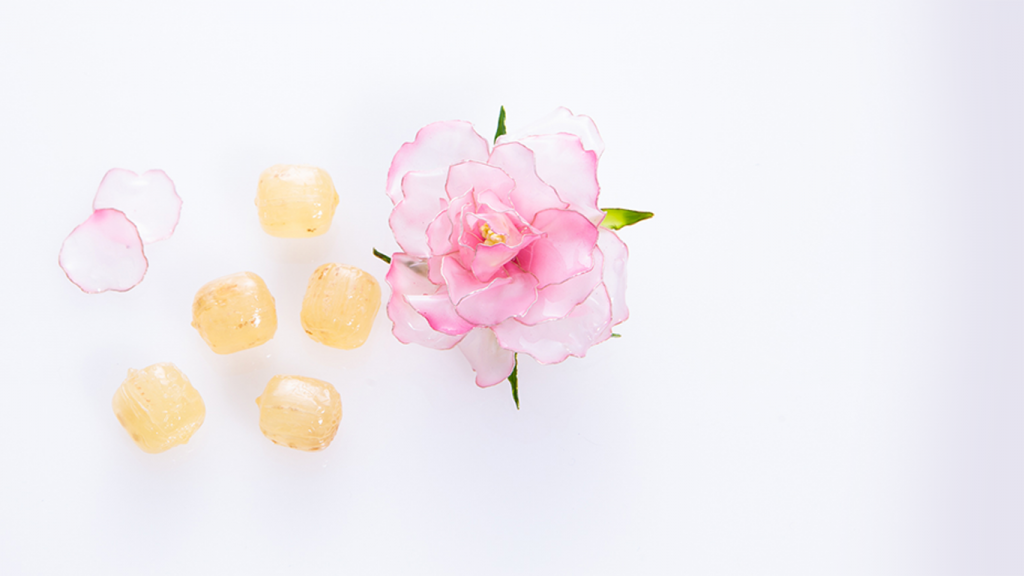 Taste the beauty of Jabel Akhdar Pink Rose
Luxury Pink Rose Candy

The Jabal Akhdar Pink Rose is grown on the Hajar Mountains of Oman. Hand-picked at dawn when the temperature is low, the organic rose petals are plucked and steam distilled to exact their delicate and beautiful aromatic essence.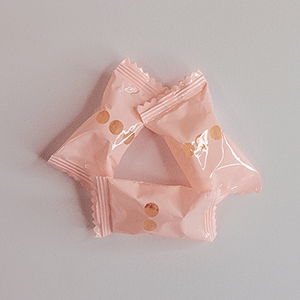 O [wa] Rose Pearl
The delicate taste of summer day, O [wa] Rose Pearl is a very special candy that is infused with the petal of the finest pink roses grown on Jabel Akhdar in the Hajar mountain range of Oman.
Ingredients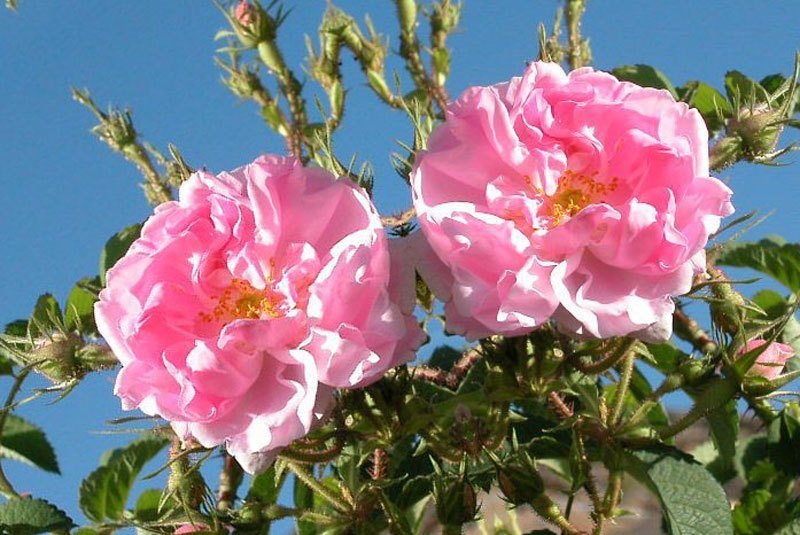 Although a similar rose candy is produced in many other countries, Oman's rich, smoke-scented essence makes it a unique ingredient well known for beauty regimens that come with several therapeutic benefits. Besides their beautiful aroma, the rose petals also contain vitamin C. Ancient Chinese medicine has used roses to treat:
Digestive disorders
Injury related pain
Menstrual irregularities
O [wa] Pearls combine Oman's own Hojari frankincense, the very finest in the world, with healthy Himalayan crystal salt that is rich in minerals and lower in sodium due to its larger crystal structure. Fine quality sugar is the final ingredient as O [wa] Pearls contain no added colours, flavours or preservatives.
Gift Packs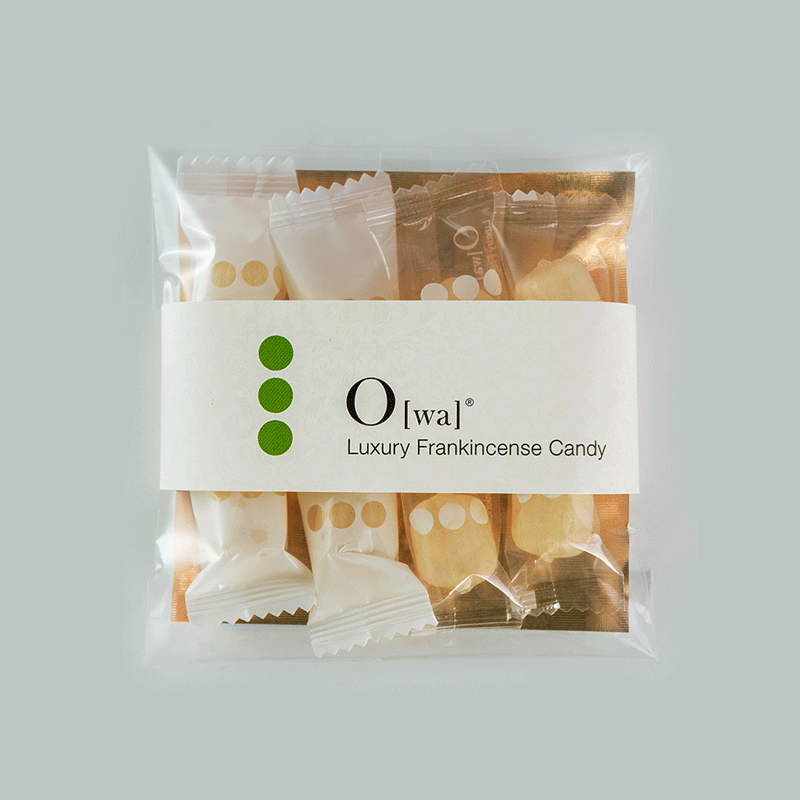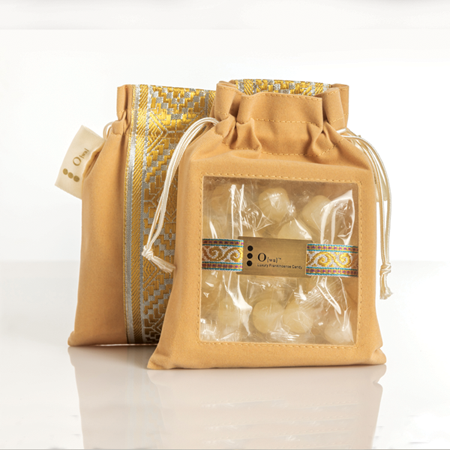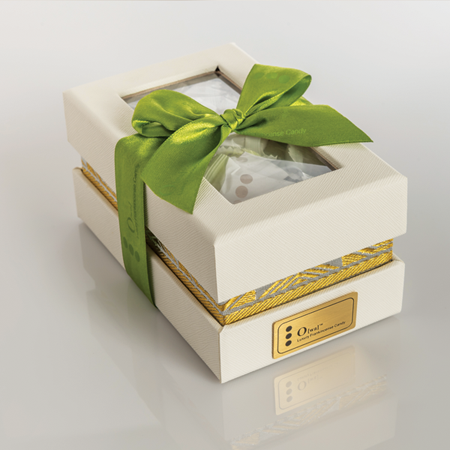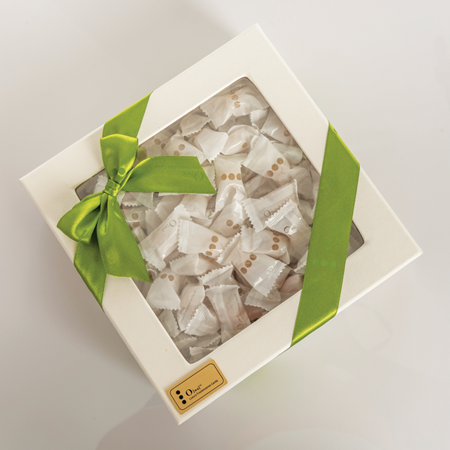 Packaging

Made of the finest food grade materials and designed exclusively for O [wa] traditional range comes in a variety of packs that are produced by Dar alHerfya, an organisation that promotes traditional Omani handicrafts by working with skilled local craftsmen.
The initiative supports more than 300 families around Oman.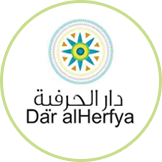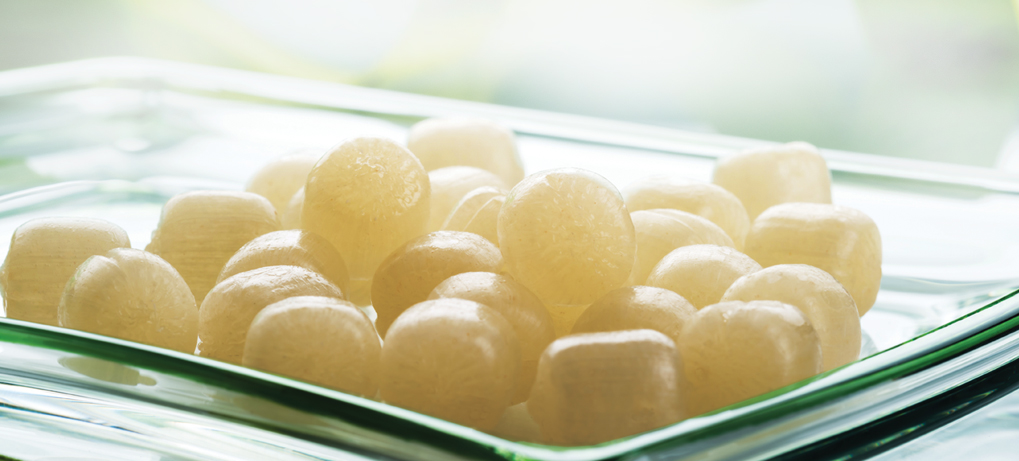 THE SPIRIT OF HARMONY IS FOUND AT THAT POINT WHERE TWO VERY DIFFERENT TRADITIONS MEET
It is where the purity of nature blends with time honored practices to create a whole new experience for your palate.