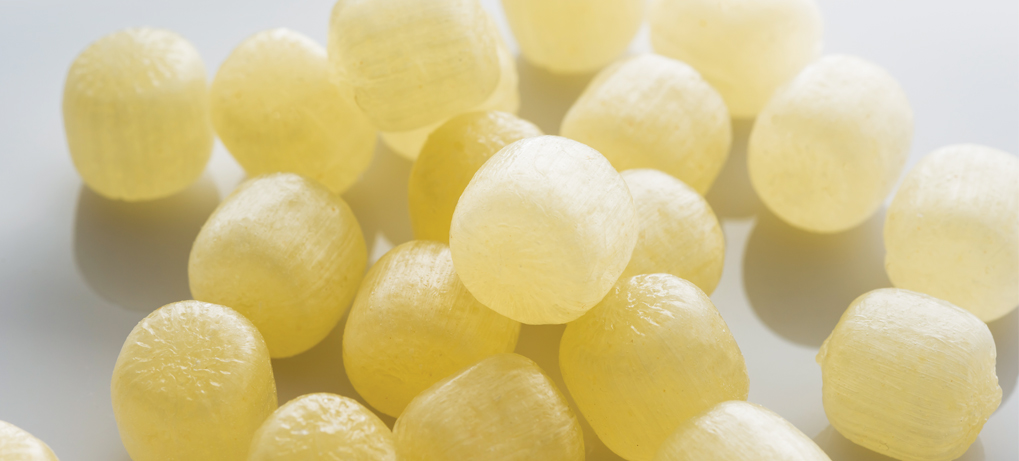 The sweet taste of the spirit of harmony
Luxury Frankincense Confections
Luxury Frankincense Candy

O [wa] Pearls combine Oman's own Hojari frankincense, the very finest in the world, with Himalayan crystal salt and fine quality sugar and absolutely no artificial colours, flavours or preservatives to offer you two delightful natural confections.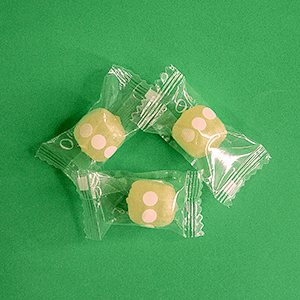 O [wa] Pearl
Infused with Hojari frankincense the O [wa] Pearl is a confection that is quite unlike any other and yet it is a sweet that should always have been.
O [wa] Pearl Plus
With an extra helping of Hojari frankincense goodness this special confection is for the refined palate that demands a more robust flavour.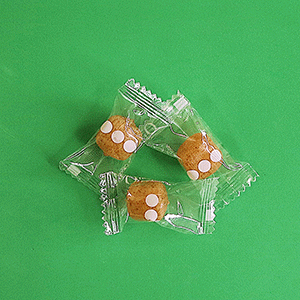 O [wa] Pearl of Fire
An exciting new flavour, the Pearl of Fire adds the fiery piquancy of red chili to frankincense and is already a hot favourite.
Ingredients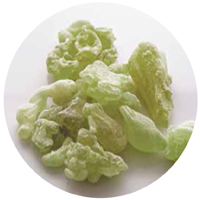 Renowned for its frankincense since ancient times, Oman has traded in this precious natural resin for several millennia with references being found as early as 3500 years ago in ancient Egypt. Used primarily as an incense (in fact the English word Frankincense is a contraction of the old French words franc encens which mean high quality incense) frankincense has also been used extensively in traditional medicine where it is said to help
Combat inflammation in conditions such as osteoarthritis
Kill cancer cells
Boost immunity
Fight infections
Reduce anxiety
Fight depression
O [wa] Pearls combine Oman's own Hojari frankincense, the very finest in the world, with healthy Himalayan crystal salt that is rich in minerals and lower in sodium due to its larger crystal structure. Fine quality sugar is the final ingredient as O [wa] Pearls contain no added colours, flavours or preservatives.
Gift Packs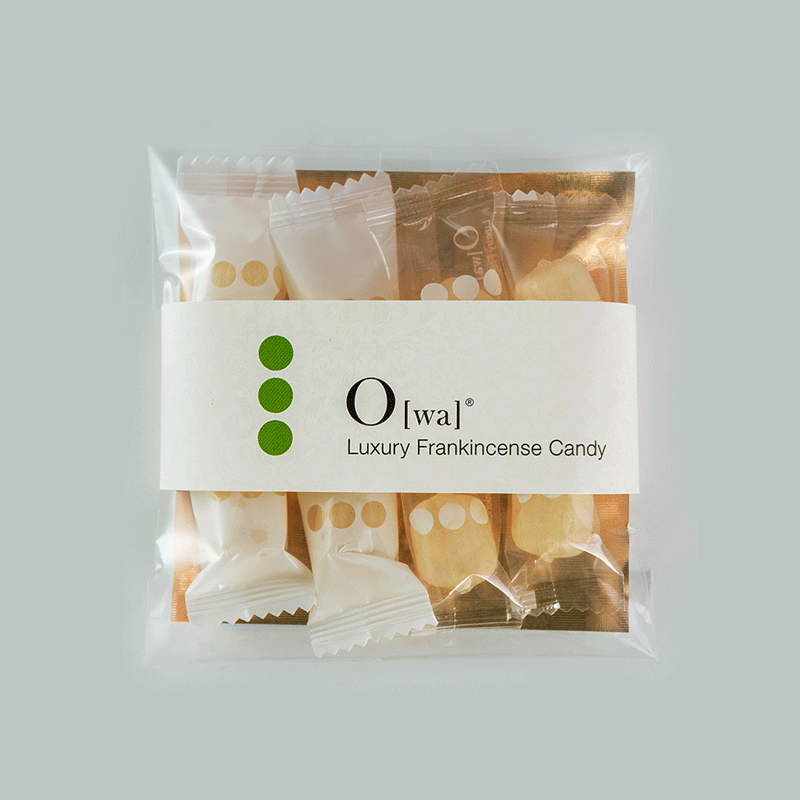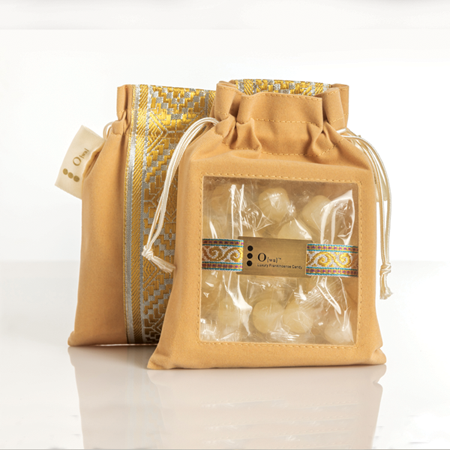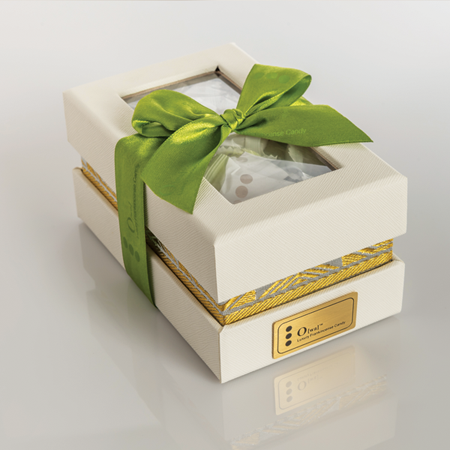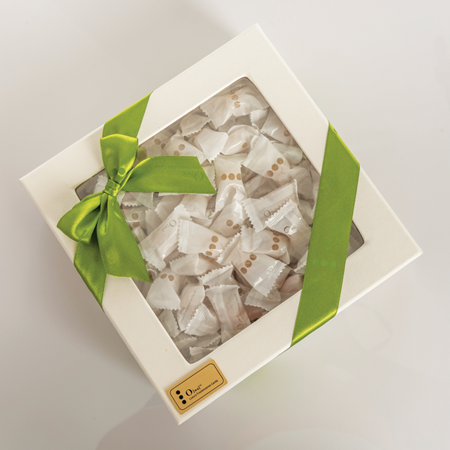 Packaging

Made of the finest food grade materials and designed exclusively for O [wa] traditional range comes in a variety of packs that are produced by Dar alHerfya, an organisation that promotes traditional Omani handicrafts by working with skilled local craftsmen.
The initiative supports more than 300 families around Oman.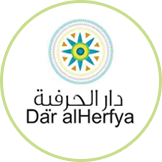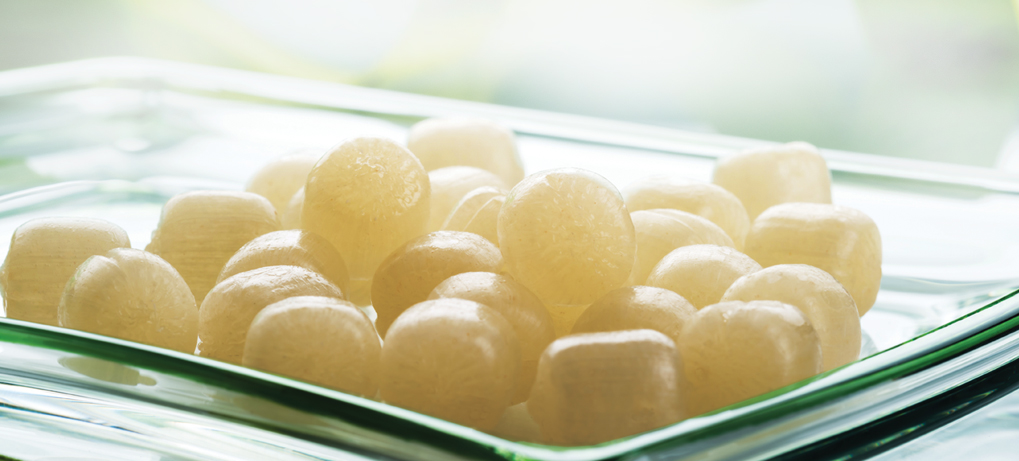 THE SPIRIT OF HARMONY IS FOUND AT THAT POINT WHERE TWO VERY DIFFERENT TRADITIONS MEET
It is where the purity of nature blends with time honored practices to create a whole new experience for your palate.