O [wa] Luxury Frankincense Candy
Experience Our Flavours
---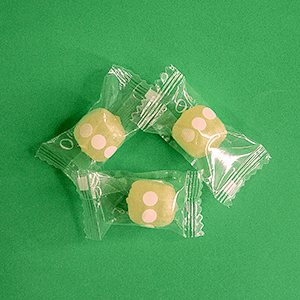 O [wa] Pearl
Infused with Hojari frankincense the O [wa] Pearl is a confection that is quite unlike any other and yet it is a sweet that should always have been.
O [wa] Pearl Plus
With an extra helping of Hojari frankincense goodness this special confection is for the refined palate that demands a more robust flavour.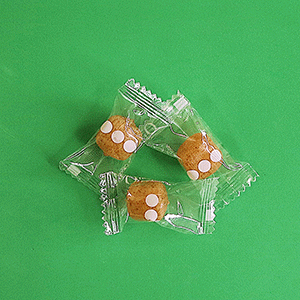 O [wa] Pearl of Fire
An exciting new flavour, the Pearl of Fire adds the fiery piquancy of red chili to frankincense and is already a hot favourite.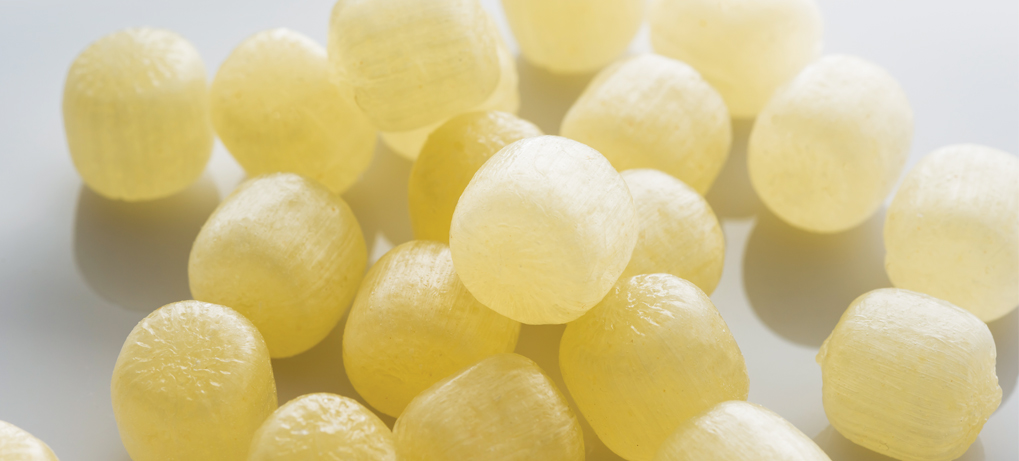 THE SPIRIT OF HARMONY IS FOUND AT THAT POINT WHERE TWO VERY DIFFERENT TRADITIONS MEET
It is where the purity of nature blends with time honored practices to create a whole new experience for your palate.